INTERCULTURAL VOLUNTEER TEENAGERS'AWARENESS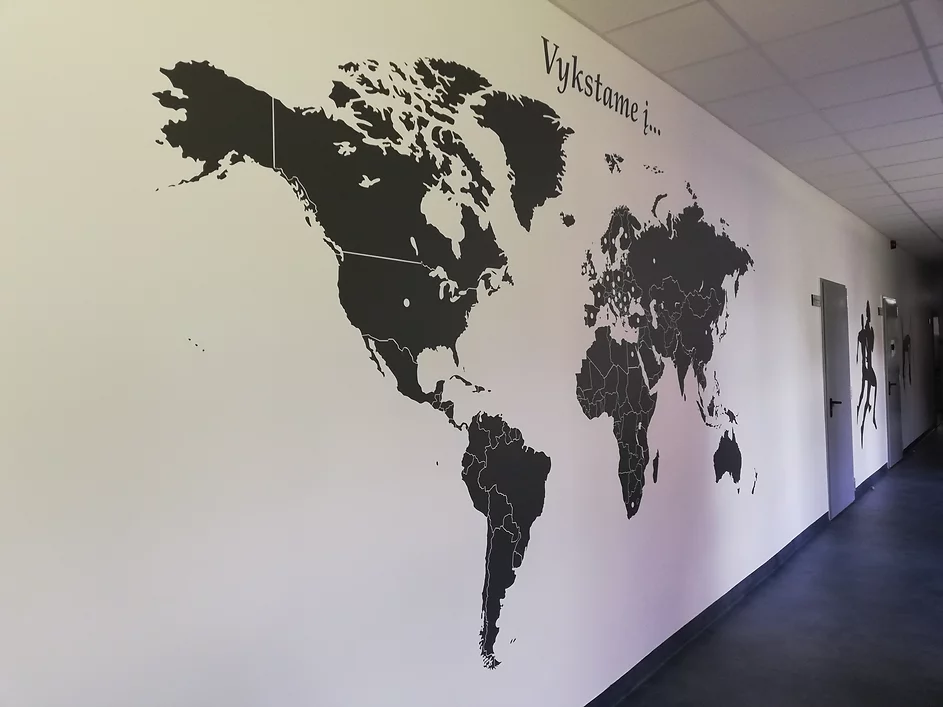 Siauliai sports gymnasium is a regional school providing education for Lithuanian children talented in sport,who are going to study in institutions of higher education of our country and/or to become professional sportsmen or sports experts.The gymnasium provides high-quality general basic and secondary education combined with sport, which meets the child's natural abilities and educates a competitive personality, managing the integrity of knowledge, skills and values and being able to adapt to modern society. In our gymnasium there are about 220 students talented in sport.They are taught by 23 teachers and 22 coaches.The majority of the students come from different regions of Lithuania and live in a dormitory.They not only learn to combine the educational process with trainings, competitions, but also to travel and to live in various sports camps in our country and
abroad.Therefore, in order to achieve optimal studying and living conditions for students we have to search various ways to solve a variety of problems in studying and sport.To achieve this we have to look for innovative solutions that would influence the student's success,to discover new forms of teaching,new ideas and methods of formal/non-formal education. Thus, teachers of our gymnasium try to improve their qualification in various improvement courses in our country and abroad and participate in international projects.Our school, thanks toEU projects, has had the opportunity to meet other realities, to visit schools, to work with colleagues from other parts of EU and to share opinions on methods of teaching and learning.Meetings and exchange of experiences with European colleagues in designing paths of knowledge for students through researches in various fields has stressed the need to update the knowledge of teaching methods more closely to the changing world.As our students are extremely busy learning and doing sports, not only their learning motivation
decreases, but also they are not very active in extra-curricular Activities (e.g. Volunteering) ,therefore the most effective ways to support students and to encourage their desire to learn and to be active citizens, to bring awareness to international volunteering activities, to add international value to the participants/school, are very necessary. Key persons of the project are: Z.Guzienė has been working as an English teacher for more than 20 years and she has 16 years of experience inEU projects, starting form Socrates programme in 2002.B. Mažonavičienė, a Headteacher Deputy,she was a member of the Comenius project team, Erasmus+ strategic partnership projects teams. V.Čėsnienė – teacher of Ethics, a member of Erazmus+ strategic partnership projects, an active organiser and participant of school projects,republican conferences. V.Čėsnienė together with Z.Guzienė worked on the intellectual outputs of Erasmus+ strategic partnership projects.In case of staff changes any of key persons can be replaced by project team members.