INTERCULTURAL VOLUNTEER TEENAGERS'AWARENESS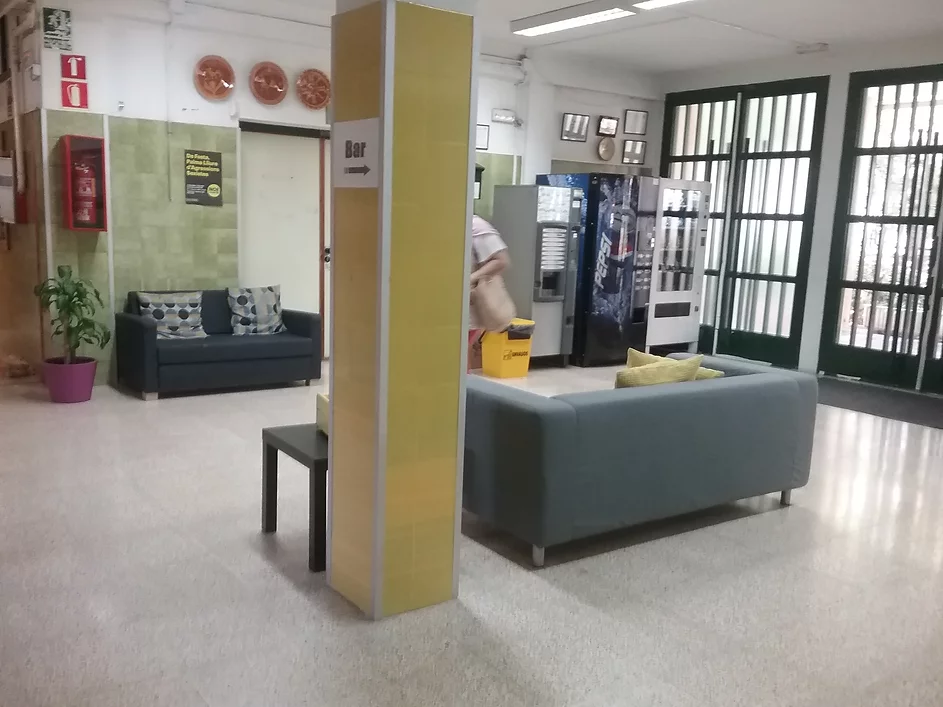 The location of the school, in the heart of Palma de Mallorca, makes us take students from assigned schools centers as well as from other parts of the city/island. Due to that, a considerable part of the students is from outside the EU. A European and integrative approach allows our students to integrate in an easier way into our society. Early school dropping is our main concern and we are trying to give students motivation and access to the world of work in a wider range of possibilities.Our students are between 12to18 years and we cover part of theCompulsoryEducation and High School.We have 575 students spread in different levels and there are 74 teachers.We have implemented aBilingual Programme in which some students learn some of their subjects in another language(English or French).We aim to reinforce cooperation among schools and offer our students the opportunity to identify common values with other students from different countries in spite of their cultural difference.Promoting empowerment, active citizenship of students, increasing social inclusion, supporting lifelong learning of the competences, integration and responsibility about our students' social duties are our main objectives.We want to participate in this project to collaborate with an international programme, to exchange and share our experience, brining awareness to international volunteering.With the exchange of students we promote responsibility both in the social and environmental aspects, starting new relationships with students and teachers from abroad and embracing cultural differences, fostering internationalisation of our school. In the long term, the number of drop out students should decrease significantly as a result of the participation in these programmes. We can greatly contribute to the project-because of the location of our school on an island, with environmental problems due to tourism and limited land, makes us environmental aware of its possible consequences, so we have a high demand for environmental volunteers on our island.We aim to disseminate our project and involve many volunteers in sustainable, high-impact environmental project, giving them the chance to enjoy beautiful natural sceneries while contributing in efforts to protect nature.We have a lot of places to do volunteering activities and to promote voluntary work, awareness on nature, cultural tolerance and cooperation with other European schools, places, such as TIRME (recycling plant)or National Parks(Cala Mondragó, Cabrera, Serra Tramuntana, nursery homes) The teachers in charge of International projects are the Headmistress,Margalida Ramis Barceló and Erasmus+ project coordinator and Technology teacher Francisco JoséValdivieso Martin.They both have much experience in international projects from previous years.
Generally all school staff members are willing to help with the implementation of European programs.In case of staff changes any of key persons can be replaced by project team members.